GRADES 1 THROUGH 4
---
The framework for Lower School learning is designed to pique the natural curiosity of children and encourage exploration and innovation. Because all children learn in different ways and at different rates, our goal is to meet children where they are and honor a wide range of performance levels and learning styles. Flexibility in lesson design and even grade level placement is essential.
From kindergarten through grade four, the core curriculum courses of Reading, Writing, Mathematics and Social Studies are taught by homeroom teachers in the classrooms and the LS Collaboratories. The core course of Science is taught by an elementary science specialist in the LS Science Lab. Enrichment courses include Art, Music and Drama, Spanish and Physical Education. They are also led by subject area specialists and held in locations specifically designed for each discipline.
At Fort Worth Academy, we believe:
A healthy amount of challenge enables students to feel comfortable when faced with a difficult task. Academic risk-taking and perseverance are encouraged and 'failures' are re-defined as natural occurrences on the road to success.
Students become self-directed learners through experiences that strengthen habits of the mind. Teachers assist students to master material through 'scaffolding' – a process by which support is provided just as students need it. With increasing independence, students are empowered to venture into new learning with confidence.
"Brain breaks" during class and recess out-of-doors contribute to our students' productivity.
Respect and Responsibility are the foundational core of the culture of the Academy. Our students are citizens who value each other, honor differences and regularly work collaboratively with a partner or as a member of a small group. As students mature, they assume increasing ownership of the management of their work and materials. With structure and support that is developmentally appropriate, students learn from their choices through logical consequences.
The Lower School is a student-centered, hands-on, active and experiential environment. Entrepreneurship is fostered even among our youngest students, and leadership opportunities abound. Our teachers provide authentic learning opportunities for students to connect with each other, the academic content and the world around them. The students are comfortable with tools for learning that are native to their generation - iPads in kindergarten and first grade, Chromebooks in grades two, three and four.
Parents are respected as our students' first and most influential teachers. The parent-teacher partnership is of tremendous value as we work together to assist every child to reach his or her full potential.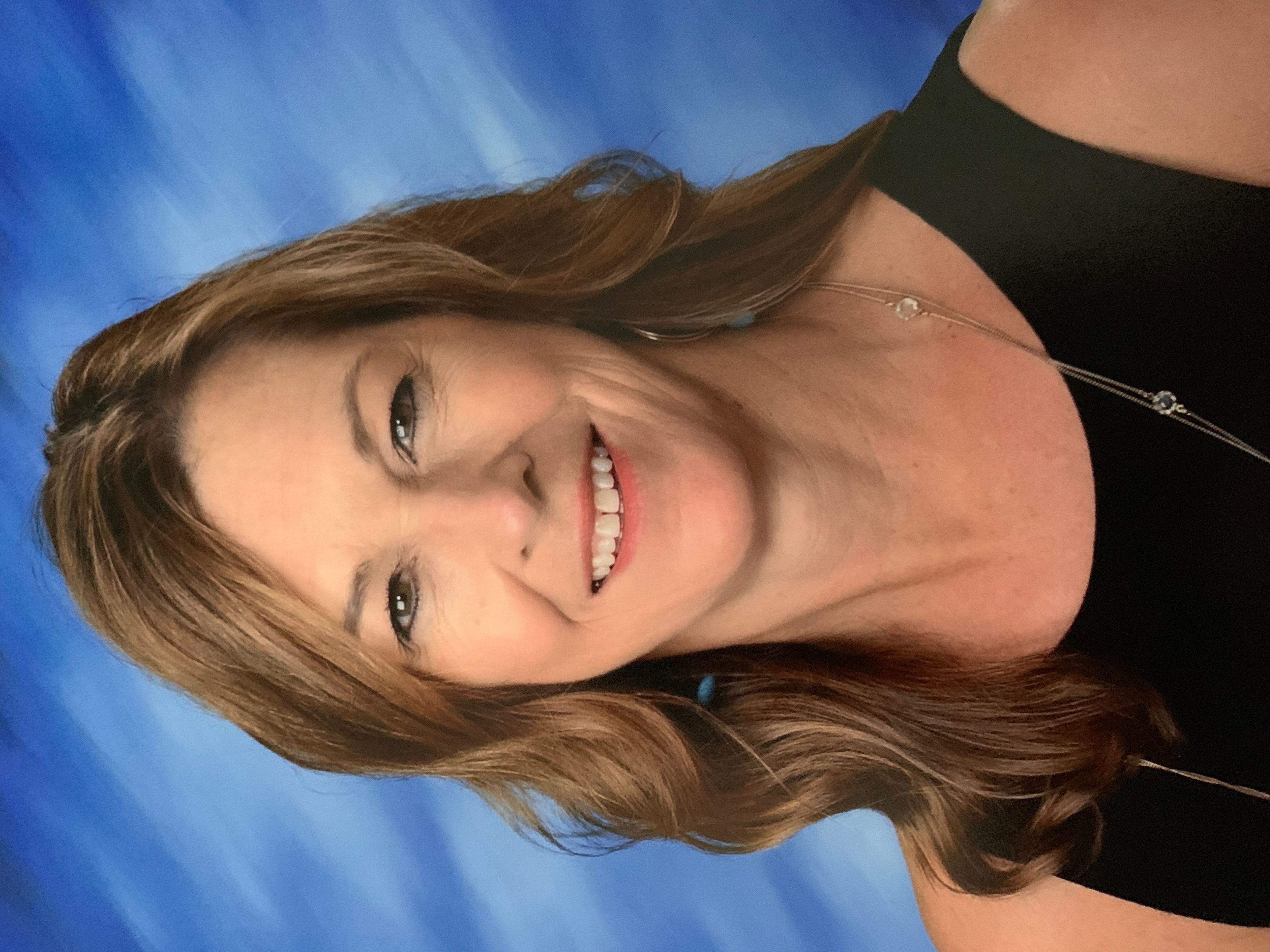 Head of Lower School, Kathy Uhr
Virginia Tech: B.S., Business Management
Johns Hopkins University: M.A., Teaching
Kathy has
served in a variety of leadership roles for the last thirteen years at Fort Worth Academy. She has also
presented
examples of project-based learning and design thinking cross-curricular
lessons at both state and international conferences and has served as a team
member on several different Advanced Ed accreditation review teams. She also teaches 8th grade English at FWA.
Outside of the classroom, Kathy loves to travel to new places, visit cities, spend time in the mountains, and scuba dive, hike, and ski.
Kathy's favorite part of working here is the connections made with the students and their families, and she also loves to see teachers share their passions with their students.