Come See Us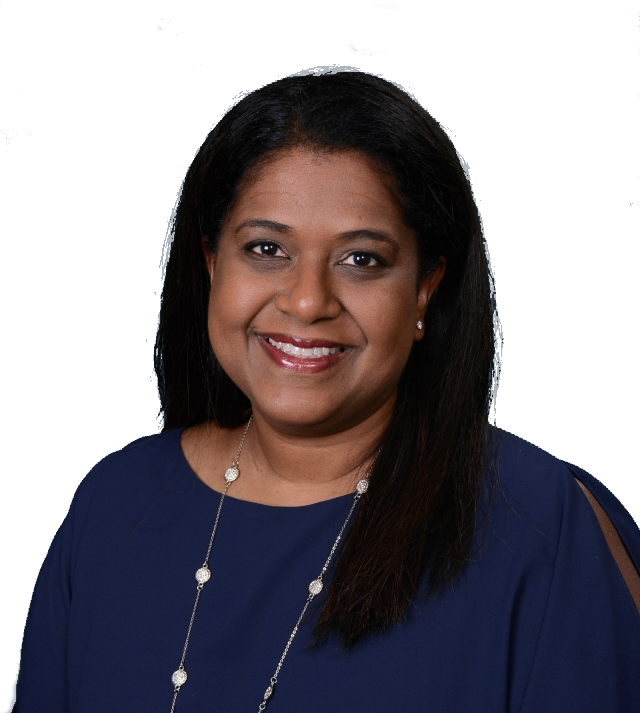 Welcome to Fort Worth Academy!
As the Director of Admissions, I consider it a privilege to personally work with families searching for their childrens' next school. Fort Worth Academy is a very special place for me, as all four of my children began their educational journey in the kindergarten program here.
This incredible school is a place where each child has a chance to shine — with class sizes small enough for teachers to focus on every student, and with instructional methods creative and innovative enough to truly engage students. These make learning fun, and it all happens within a community so strong that students and parents quickly learn why we consider ourselves FWAmily.
One quick anecdote: On a recent visit from an educational researcher with decades of experience, we were no more than five minutes into our tour when she turned to me and said, "This is how schools should be."
No school search would be complete without visiting Fort Worth Academy. I strongly encourage you to set up your private tour today.
I hope to meet you very soon!
Nuha Lackan
Learn More
The Academy offers a unique, engaging, and highly effective approach to private school education, applying new learning techniques and tools in and out of the classroom. Our educators embrace innovation and adaptability, never settling for anything but the best methods for the best outcomes for each child. Our student-centric approach ensures that each child receives the maximum benefit of attending a world-class private school right here in Fort Worth.
For more information on our private school in Tarrant County, Texas, schedule an individual tour of the campus or complete the online contact form.