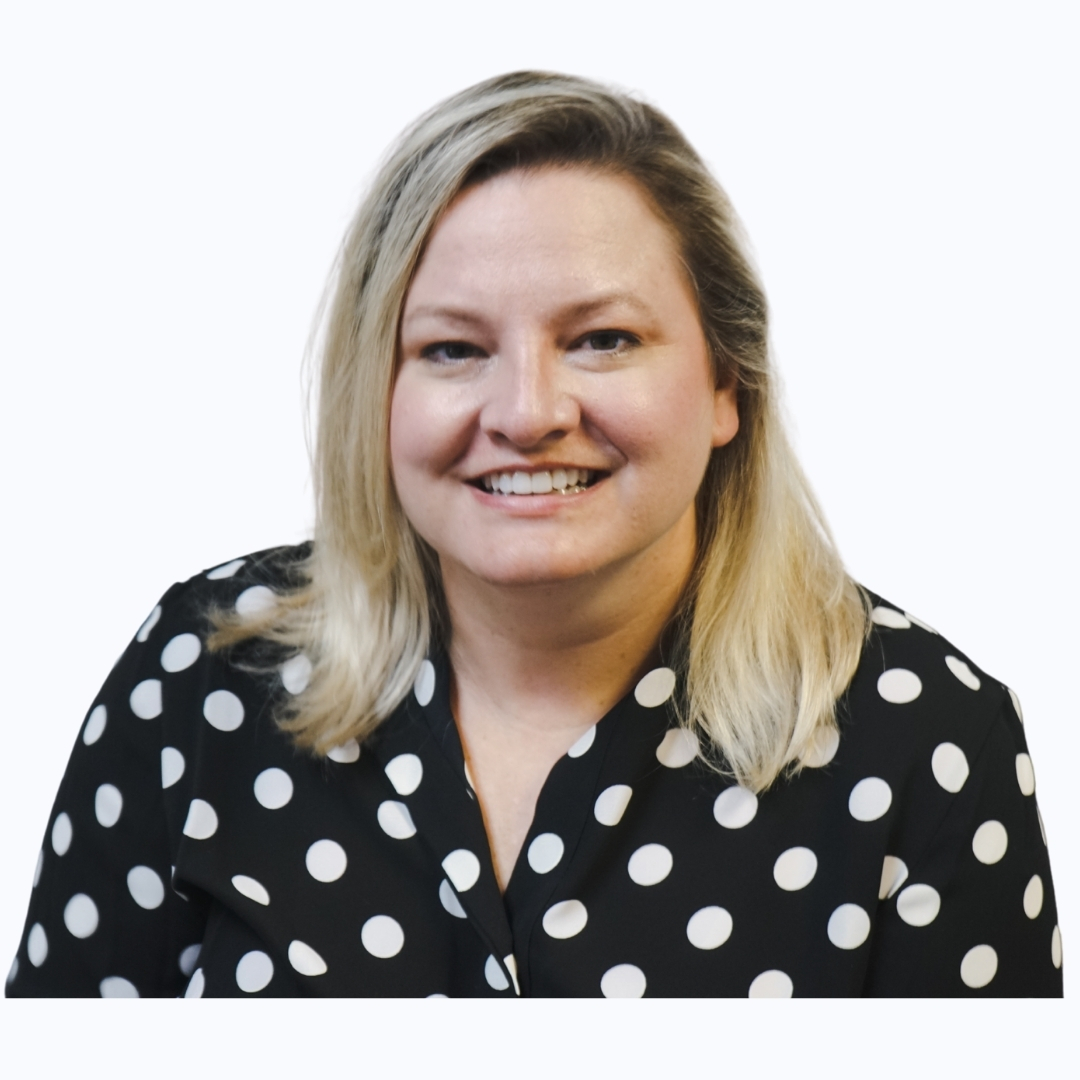 MaryEmily Pardue, Director of Development and Alumni Relations
I am thrilled to be a part of the team here at Fort Worth Academy. My background includes experience working as an education and child advocate with nonprofits in the Fort Worth community.
As an investor in the Fort Worth Academy mission, you hold the key to continued success. My door is always open! We all support FWA with our time, talents and gifts because we cannot imagine a world without this type of educational opportunity. I welcome your input on how to further the FWA mission and achieve our goals.