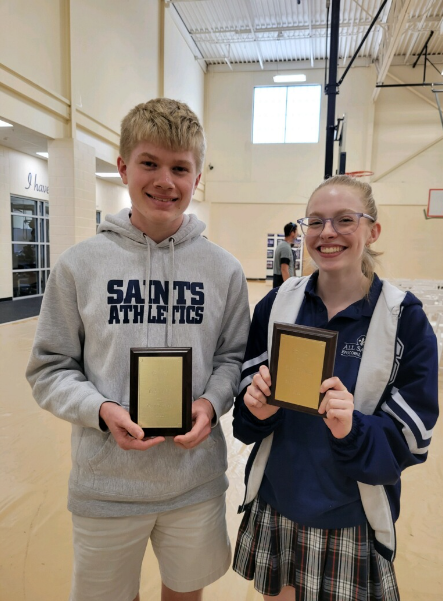 Ryan King, (FWA '21) was awarded the Saints Freshman Award for Outstanding Student at All Saints' Episcopal School. This award is given to a student exemplifying curiosity, a strong work ethic, and an eagerness to learn. Ella Spanier (FWA '20) received the Saints Award for the sophomore class at All Saints' Episcopal School for her academic achievement, excellence in character, personal integrity, and commitment to school values.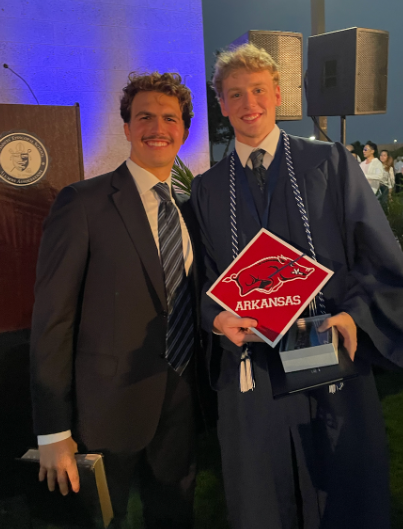 Clay Upchurch (FWA '19) will be the All Saints' Episcopal School Head Prefect for the 2022-2023 school year. The Head Prefect oversees all the prefects, serve as a leader and representative of the school, and has different areas within the school and student life which they serve. (Clay is pictured above with fellow FWA alumnus Tommy Elders ('18).)
From Our Alumni
Beau Poitevent
"Fort Worth Academy's small class sizes allowed me to engage with a community that supported all of my endeavors. Whether on the baseball field or in the classroom, The Academy provided me with countless skills necessary to excel during high school. My peers from Fort Worth Academy remain some of my closest friends, and the connections I hold from FWA will never be forgotten."
Khauri Williams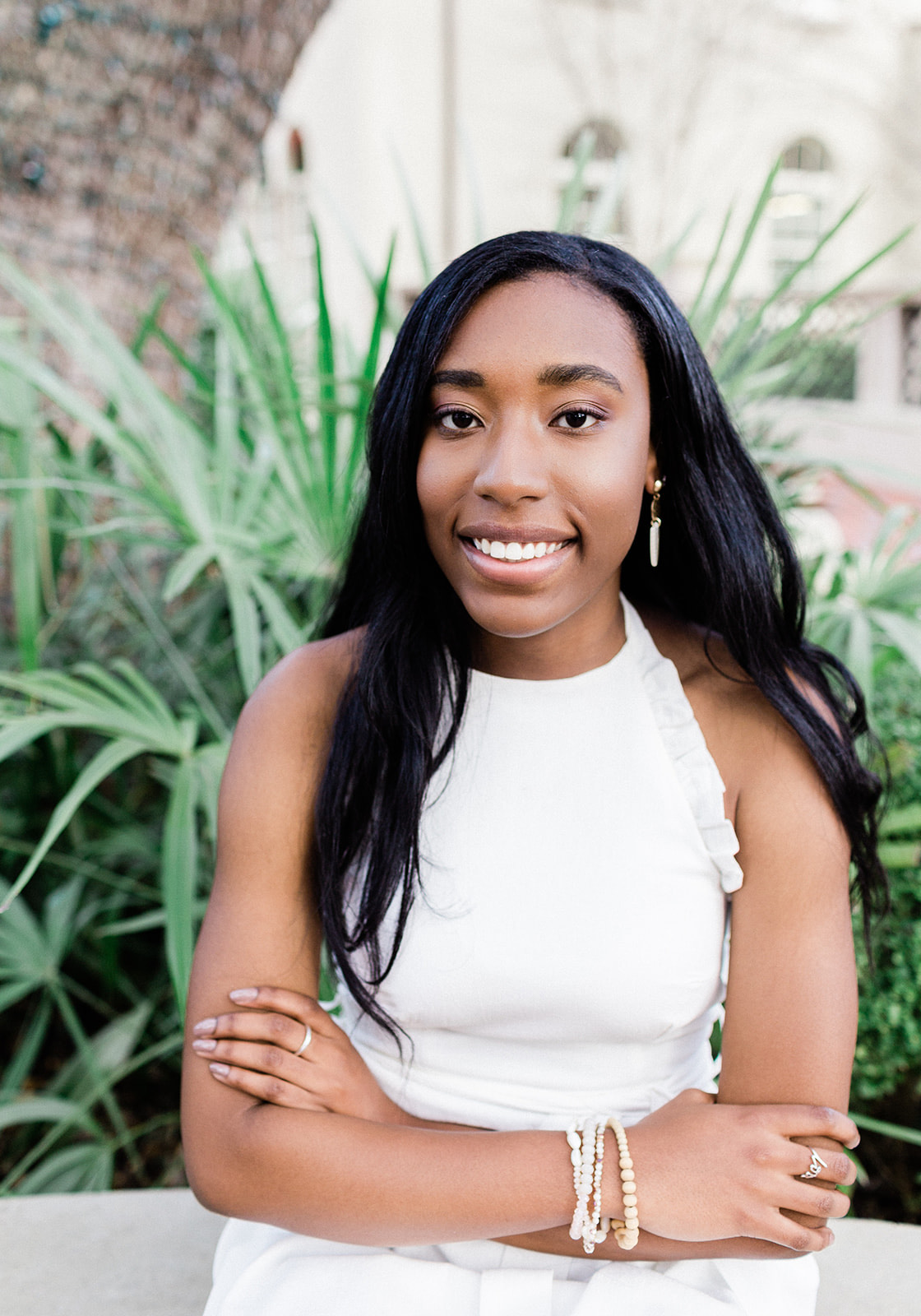 "I reflect on my experience at Fort Worth Academy so fondly. The project-based learning emphasis at FWA has assisted me in my learning journey as a collaborator and a creative thinker through my Junior Honors Thesis at All Saints Episcopal School and my time so far at the University of San Diego. Fort Worth Academy helped to build lifelong friendships between my fellow alumni and the FWA staff. It was such a close knit community that fostered an environment for me to grow both as a student and a person."
Alumni Programs
The FWA Alumni Society
Fort Worth Academy Alumni Society is designed to keep our student graduates and their families connected to the foundational relationships they have built here with Fort Worth Academy. The first and most important step is to
make sure we have your current contact information
.
Update Us with Your Contact Information and Achievements!
We love hearing from our graduates. You can use
this form
to share your news with us.

High School Acceptance
Each year, our graduates are actively recruited by top schools. Check out the impressive list of the schools the 2021-2022 8th grade students were accepted to!
All Saints' Episcopal School
All Saints' Tad Bird Honors College
I.M. Terrell Academy
for STEM and Visual & Performing Arts
Nolan Catholic High School
Southwest Christian School
Texas Academy of Biomedical Sciences
Trinity School - North Carolina
Woodlands Academy of the Sacred Heart