2021-2022 Board of Trustees
President: Shanda Ranelle
Vice President: Mo Sathyamoorthy, M.D., F.A.C.C.
Vice President: Andrew Hawkins
Secretary: Azure Spanier
Treasurer: Mark Russell
Additional Members:
Semi Ali, M.D.
Sue Anderson, Ed.D
Cheryle Hays
Jami Kern, M.B.A., Ph.D
Doug Roberts Ph.D
Eve Shulman, Ph.D
Peggy Smith-Barbaro, Ph.D
Jessica Hall Upchurch

Ex-Officio Member: Shannon Elders, Head of School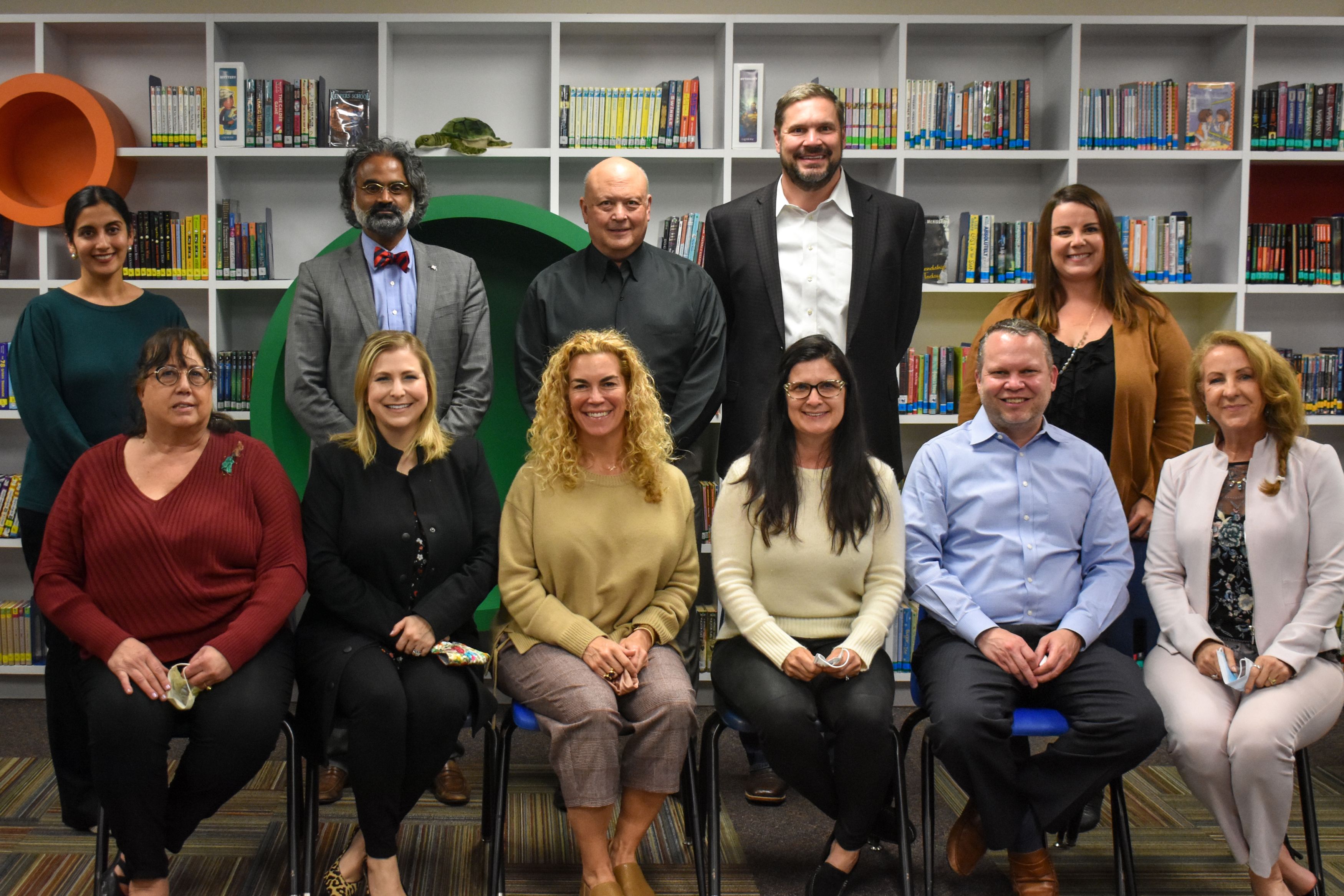 Back row, from left to right: Semi Ali, Mo Sathyamoorthy, Eddie Feld (past Treasurer), Mark Russell, Shanda Ranelle. Front Row, left to right: Peggy Smith-Barbaro, Eve Shulman, Jessica Hall Upchurch, Kara Lamphere (past President), Andrew Hawkins, Cheryle Hays. (Not pictured: Sue Anderson, Jami Kern, Doug Roberts, Azure Spanier).