TUITION 2022-2023
Tuition and fees make it possible for Fort Worth Academy to provide one of the best private school educations available, with small class sizes and leading-edge technology in each classroom. Every winter, the Fort Worth Academy Board of Trustees determines the tuition for the following school year.
Kindergarten: $20,800
Grades 1st through 4th: $22,638
Grades 5th through 8th: $23,423

TUITION PAYMENT OPTIONS
Payment in full, early June
Payment of 50% of the tuition, due early June and the balance in early November.
Eight (8) monthly payments.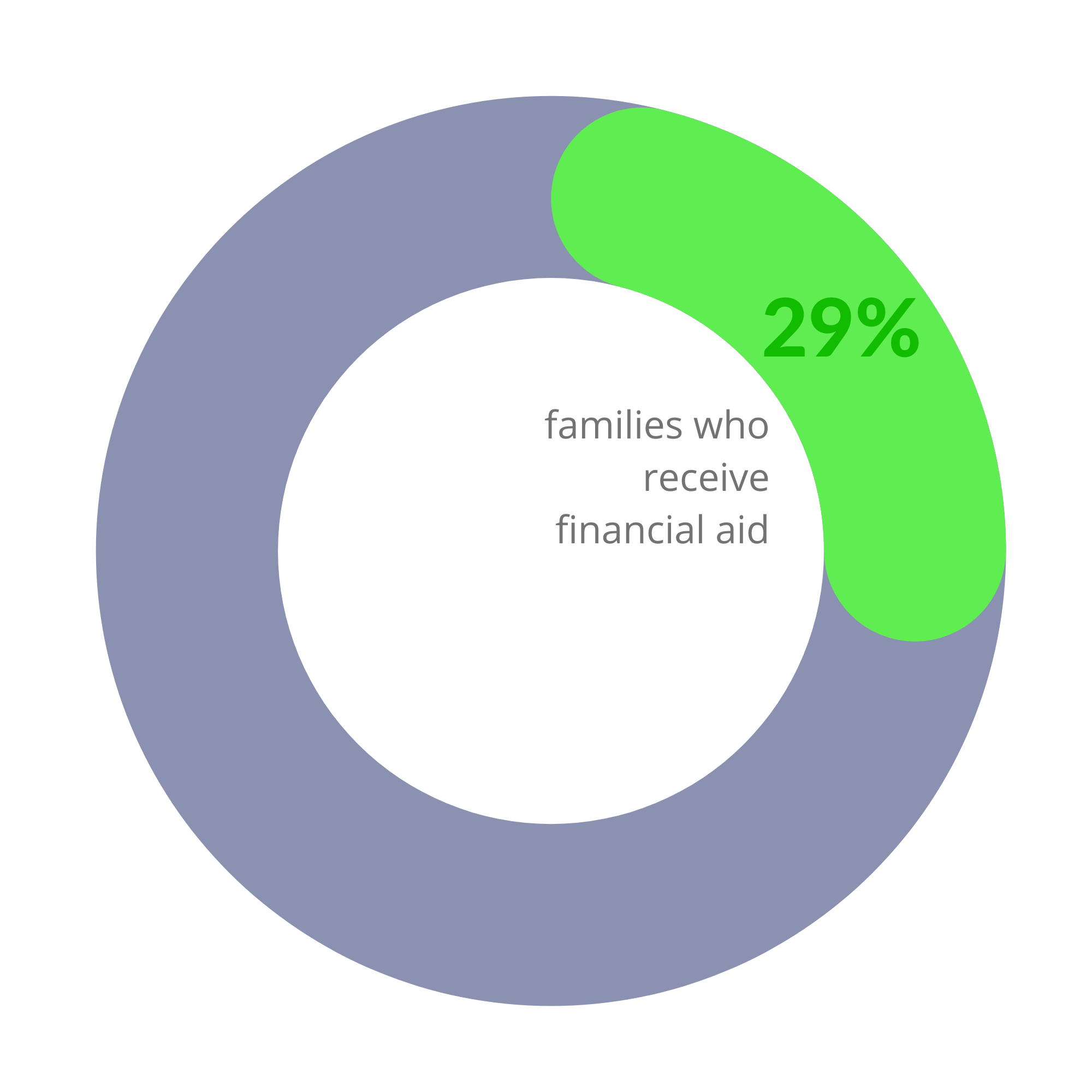 ADDITIONAL
FEES
---
Student Fee: Lower School-$595
Student Fee: Middle School-$665
Tuition Protection Plan: $350 (optional for full pay)
Tuition Administrative Fee: $400 (not required for full pay)
Middle School Class Trips: $550–$1,400
Middle School Athletic Fee: $100-$200 per sport (participants only)
BEFORE & AFTER SCHOOL CARE
---
Offered for all grades, K–8.
Before School Care: $10/day for students arriving between 7:00 and 7:45 AM.
After School Care (a.k.a. Later Blazers) for Grades K-4: $15 per student flat rate. Available from 3:15 PM to 6:00 PM. (Lower School students not picked up by 3:15 PM will be sent to After Care and $15 charged to the family's account

.)

After School Study Hall for Grades 5-8: $15 per student flat rate. Available from 3:30 PM to 6:00 PM. (Middle School students not picked up by 3:30 will be sent to Study Hall and the family account charged $15.)